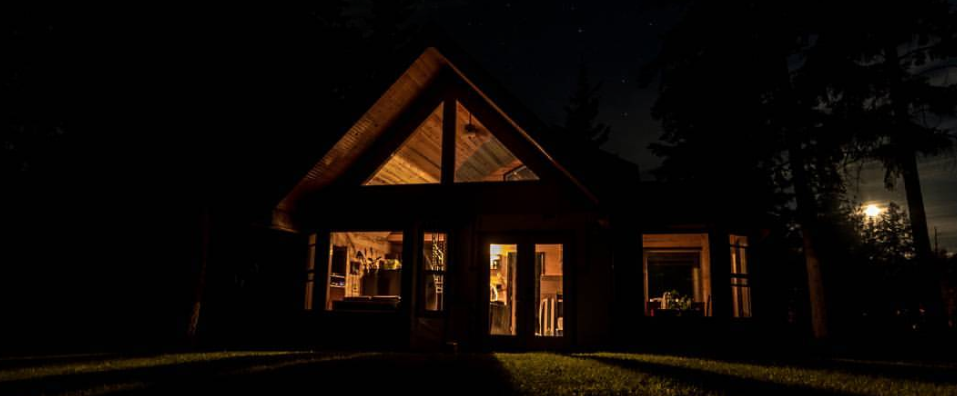 SHARING A LOVE OF OUTDOOR LIFE
The Gone Fish Inn Resort is conceptualized as a place where families blend for the Ultimate Carefree Cottage Lifestyle. The geography and close proximity of the site produces the opportunity for the blending of a desirable lakefront recreational getaway within a reasonable commuting distance from home. We are Located 35 min West of Edmonton, Alberta On Paved Roads the Whole Way
Our masterfully designed Owls Nest Chalet was created for couples and families. It is ideal for unwinding at after a fulfilling day of lakeside living.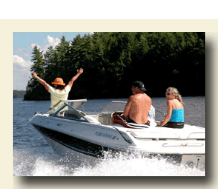 CAMPING IN STYLE Lakefront Cottage Rentals
CLICK ON A COTTAGE FOR MORE INFORMATION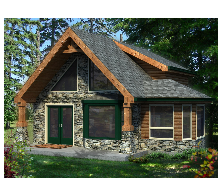 The Eagles Perch Chalet is our Newest Chalet Model and is Combing Soon to our Resort.
The Beach Corner Chalet is our first Chalet built at our Resort and is the inspiration of our Chalet Cottages.
You can relax and get away from it all, your way. Get your own cottage, by the week, by summer, or by the year.