SHARING A LOVE OF THE OUTDOOR LIFE
The dream of owning a cottage at the lake is high on the list of aspirations for many but only attainable by few UNTIL NOW!
The Gone Fish Inn Resort Opportunity is unique, with prices that make the luxury resort vacation home you have been waiting for easily affordable.
Seasonal Rv Lots and Cabin Rentals Available.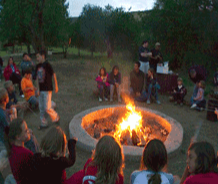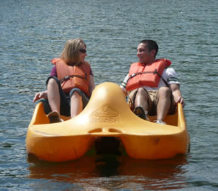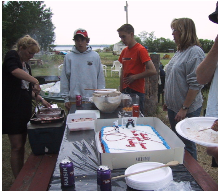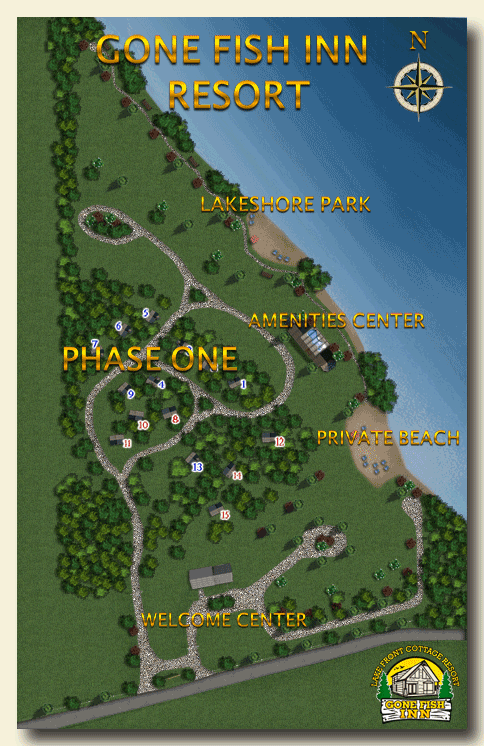 Amenities Center will be Built In Phase 2